CALL IN SUPPORT
You are not alone in your fight against PTSD.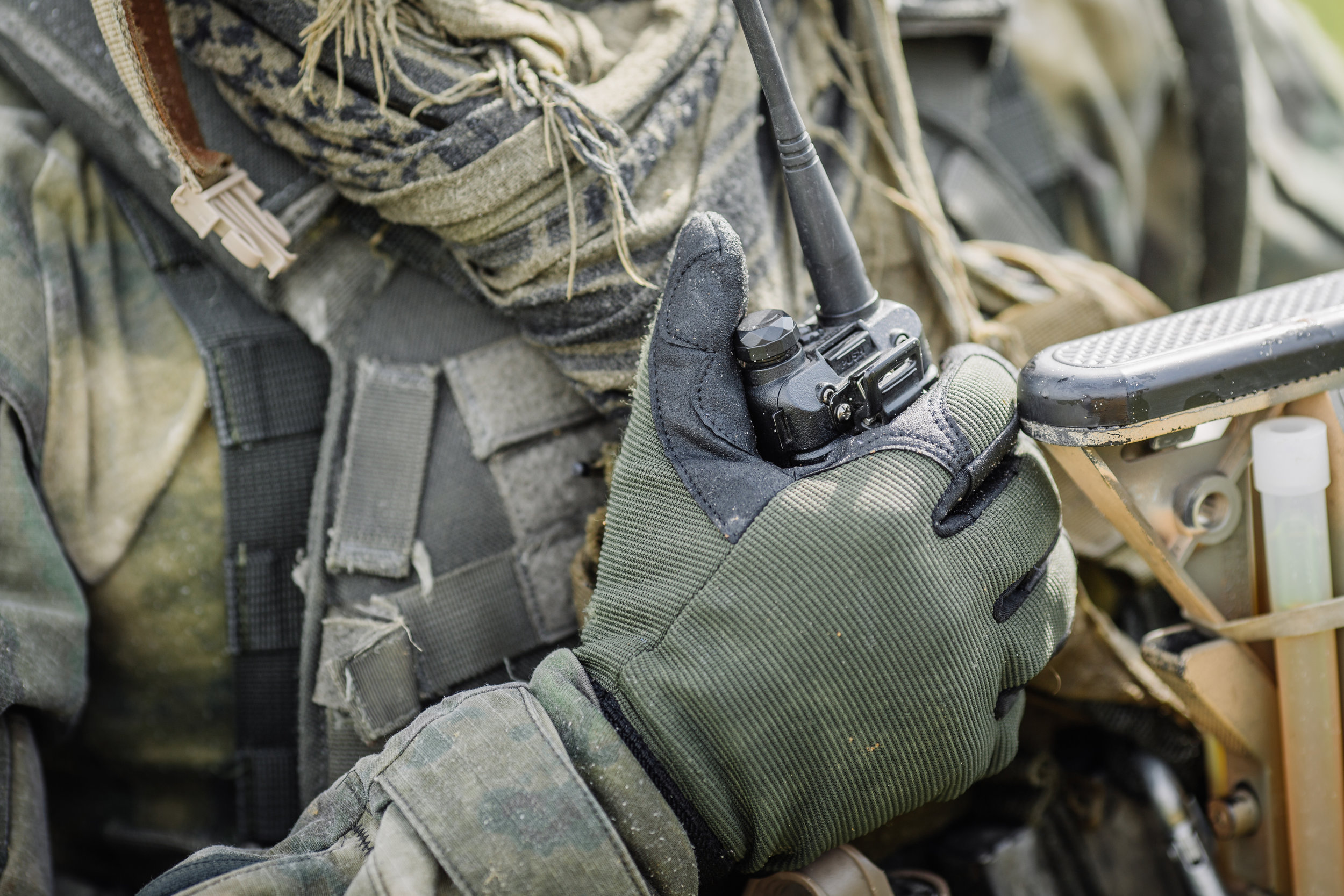 Need assistance getting alternative treatments for PTSD or TBI? Can't get authorization from Veterans Affairs for a new therapy? Able to see a mental health provider within a reasonable timeframe? Are you a Caregiver needing therapy, support, or assistance?
Do not suffer from the havoc and despair in silence. Our network of resources and assistance may be able to help. We believe there is no cookie-cutter prescription, program, or plan for treating PTSD. We assess each need case by case.
VetLinks.org will help you find the answer and resources you need. Send us a message and a team member will contact you shortly.
IS YOUR VETERAN IN A PTSD CRISIS?
CALL 911 OR GO TO THE NEAREST EMERGENCY ROOM
Veterans Crisis Line:
The Veterans Crisis Line connects Veterans in crisis and their families and friends with qualified, caring Department of Veterans Affairs responders through a confidential toll-free hotline. Receive confidential support 24 hours a day, 7 days a week, 365 days a year. Support for deaf and hard of hearing individuals is available.
Chat: Click here to start a chat
Text: any message to 838255
Vet Center Program
1-877-WAR-VETS
The Vet Center Program is an around the clock confidential call center where combat Veterans and their families can call to talk about their military experience or any other issue they are facing in their readjustment to civilian life. The staff is comprised of combat Veterans from several eras as well as families members of combat Veterans. This benefit is prepaid through the Veteran's military service.
The call line services are provided by the Veterans Crisis Line.
They are NOT affiliated with VetLinks.org